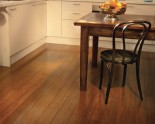 | | |
| --- | --- |
| Type: | Timber Flooring |
| Composition: | Bamboo |
| Style: | Strand Woven |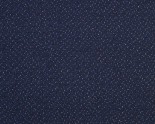 | | |
| --- | --- |
| Type: | Commercial Carpet |
| Composition: | Polypropylene |
| Style: | Loop Pile Commercial |
| Weight: | 20.00 |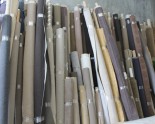 | | |
| --- | --- |
| Type: | Domestic Carpet |
| Composition: | Polypropylene |
| Style: | Loop Pile Commercial |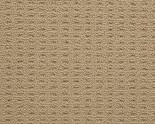 | | |
| --- | --- |
| Type: | Domestic Carpet |
| Composition: | Polypropylene |
| Style: | Sisal / Loop |
| Weight: | 22.00 |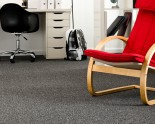 | | |
| --- | --- |
| Type: | Domestic Carpet |
| Composition: | Polypropylene |
| Style: | Berber |
| Weight: | 22.00 |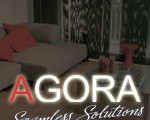 | | |
| --- | --- |
| Type: | Domestic Vinyl |
| Composition: | Heterogenous |
| Style: | Timber Look |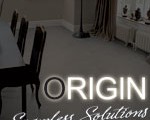 | | |
| --- | --- |
| Type: | Domestic Vinyl |
| Composition: | Heterogenous |
| Style: | Timber Look |
| | |
| --- | --- |
| Type: | Commercial Carpet |
| Composition: | Polypropylene |
| Style: | Twist Pile |
Specials
Carpet Clearance Warehouse is your go-to place when looking for discounted carpets, rugs, and flooring solutions from some of the best brands on the market. We offer affordable deals to help improve your flooring without spending so much.
We offer a variety of special deals, giving you great savings on your carpet shopping. We offer various discounts on our domestic carpets, timber flooring, and other flooring solutions. Check out our specials today to find great money-saving options while furnishing your property with branded carpets of excellent quality.
Contact us if you need further information on the current specials we're offering. Speak with one of our staff and they'll be happy to help you with your queries.